The Embassy scores a double at The Telly Awards
The Embassy's recent campaigns for Cat's Pride and Flonase have been honoured with Gold for 3D animation and visual effects in the 42nd Annual Telly Awards. The Telly Awards honours excellence in video and television across all screens and is judged by leaders from video platforms, television, streaming networks and production companies including Netflix, Dow Jones, Duplass Brothers Productions, Complex Networks, A&E Networks, Hearst Media, Nickelodeon, ESPN Films, RYOT, Partizan and Vimeo.
When agency Cramer-Krasselt wanted to highlight Cat's Pride 'Litter for Good' program, they needed a campaign that not only alluded to the product's benefits in a fun and memorable way but also highlighted the brand's charitable endeavours. The spots, helmed by The Embassy's David Casey, feature Bobby and Charlene, two lovable feline characters extolling the virtues of Cat's Pride in mockumentary style testimonials.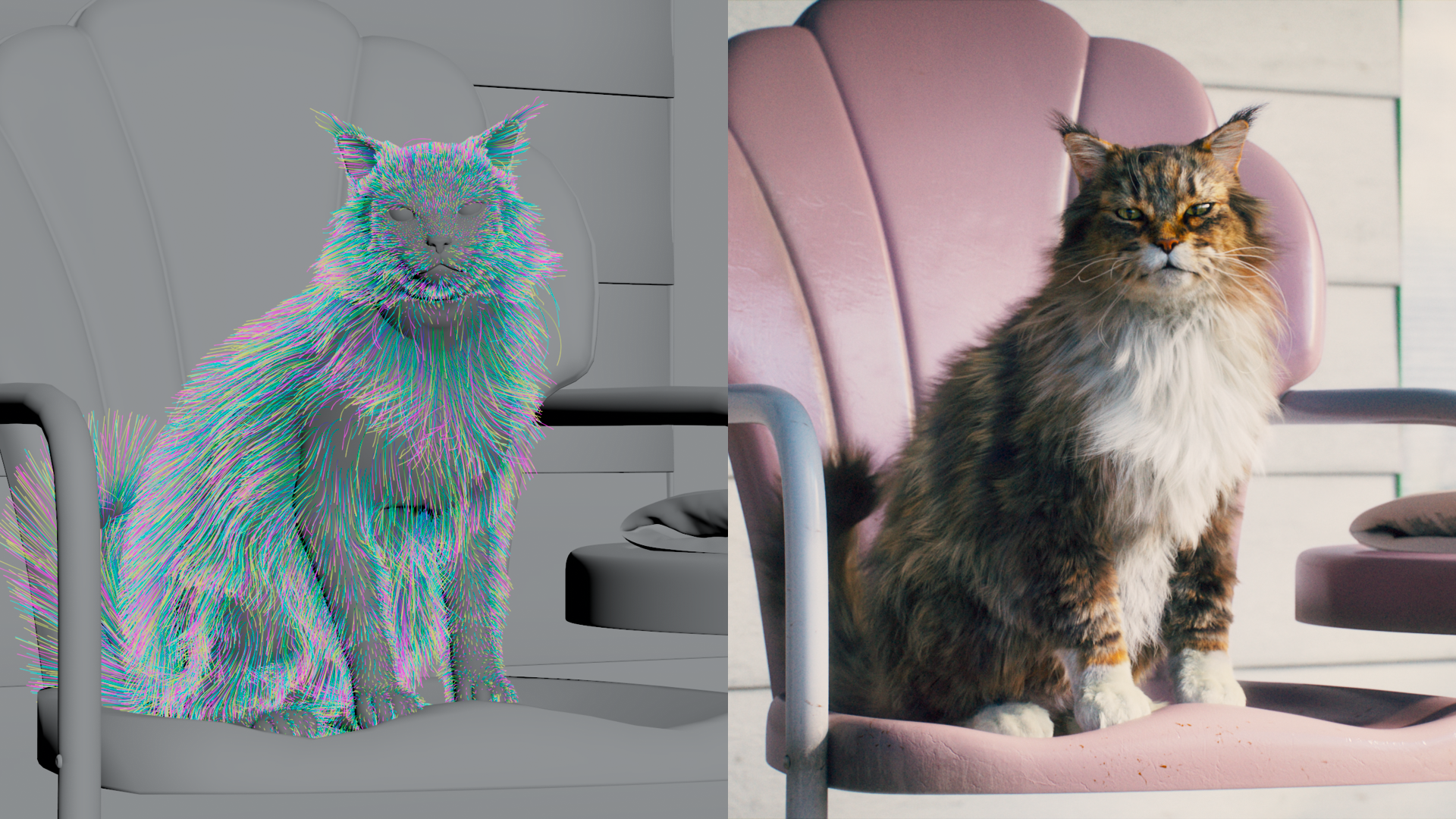 To showcase how Flonase can protect people from even the most terrifying of symptoms, FCB New York called on The Embassy to craft some truly monstrous creatures. Engaged early in the process, The Embassy team provided insight and expertise on all aspects of the production and post-production working hand in glove with Rattling Stick's Misko Iho.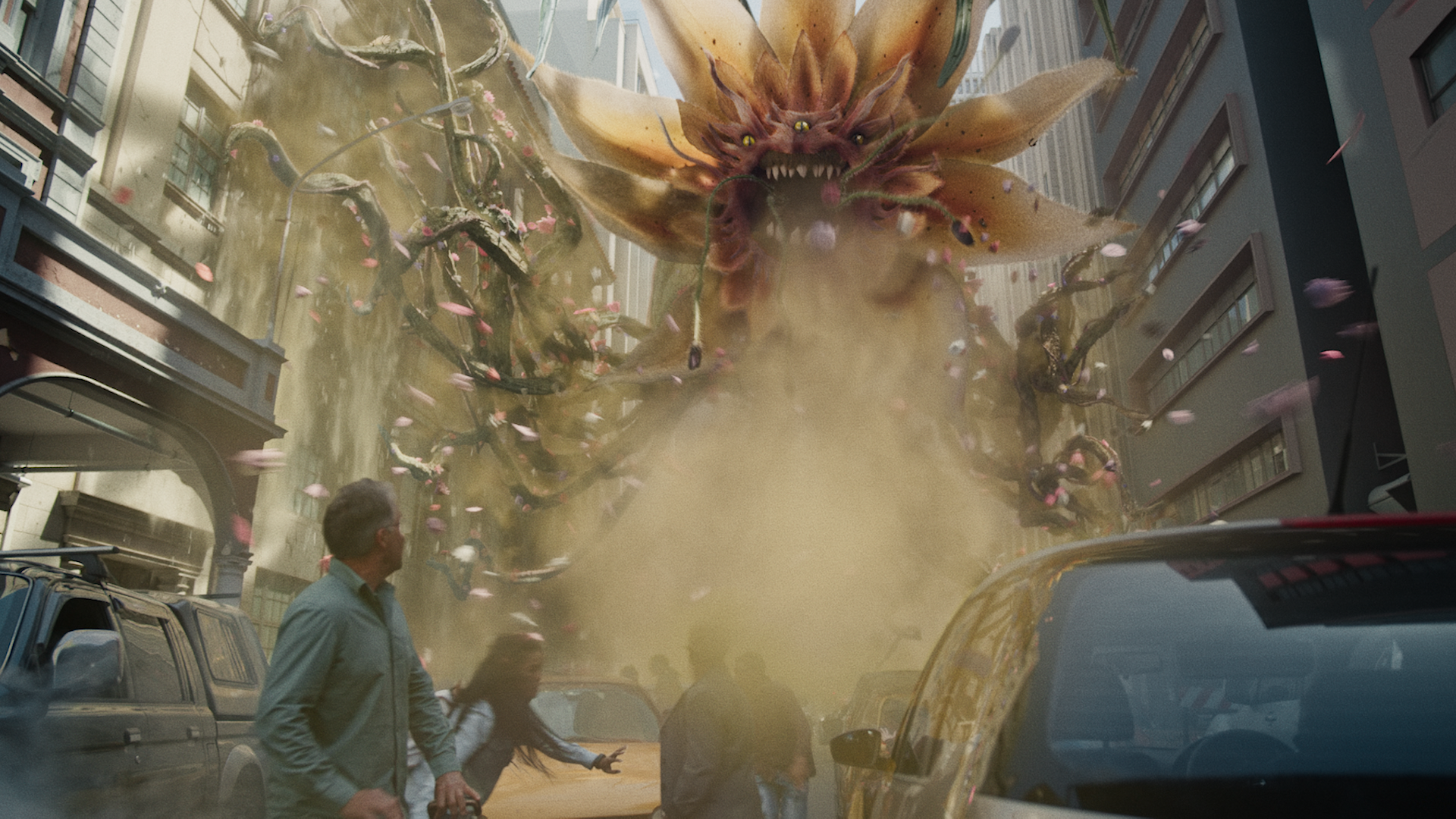 "In the face of a year like no other, The Embassy has continued to defy the limitations of our new world, in continuing to create compelling and engaging work", says Telly Awards Executive Director Sabrina Dridje. "This year's submissions doubled down on what we already know about the industry. Creativity cannot be stopped. Collaboration will always prevail. New ideas and stories will always find a way to break through to an audience."
The full list of the 42nd Annual Telly Awards winners can be found at www.tellyawards.com/winners